Founded in 2000, Vacation Incentives Unlimited is the only incentive company that operates 100% in house. All the incentives we offer are created in house, customized, designed AND fulfilled in house. You get some major benefits from this!
Immediate Fulfillment: Because all of our incentives are ours alone - we don't ship your customers out to another company to be fulfilled. Once a customer redeems their offer online (no mailing required!), we take care of them from start to finish!
White Label Service: Our reservation department is in our building, but they do business under a different name entirely, so your customers will never know where your incentive came from! Privacy is a big deal for all of our clients!
No Restrictions: Because we've created all our own incentives, we don't have to adhere to any crazy rules like other incentives. Guests are free and clear to use them anytime with no blackout dates, in any worldwide destination, and without any timeshare or sales pitch to attend. Guests can use offers back to back and extend their stays too!
All Star Clientele: Huge company names use our incentives in their promotions as employee spiffs or customer rewards programs. American Express, Bank of America, Honda, ASPCA, Cricket, Budget, and Delta are just a few!
We'd like to introduce the leaders and visionaries of this company! These team members are the core of our business and they work tirelessly behind the scenes to bring you the best travel deals, customer support, technology and more!
Emma
​​​Sr. Customer Support
Michael
​​​Director Of Sales
Stacey (& Ryan)
​​​Biz Dev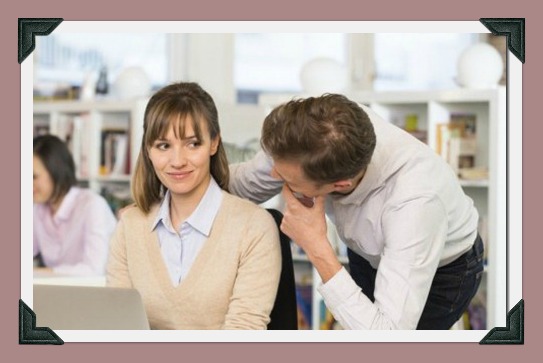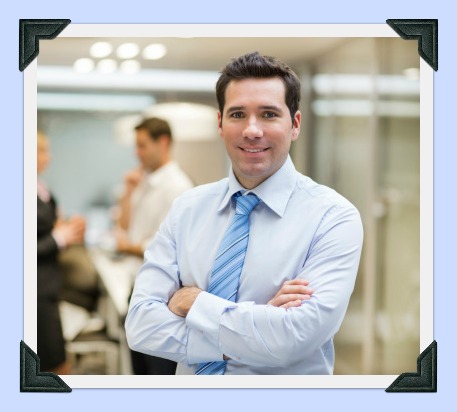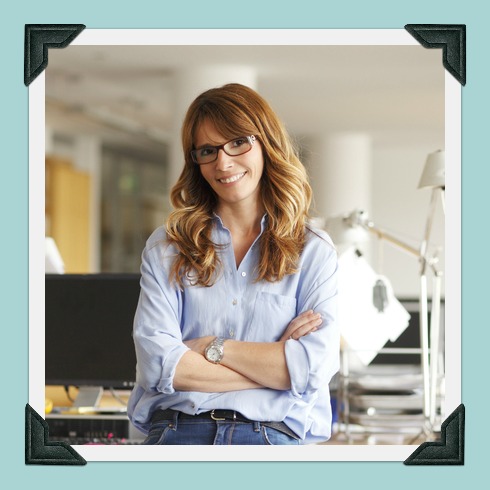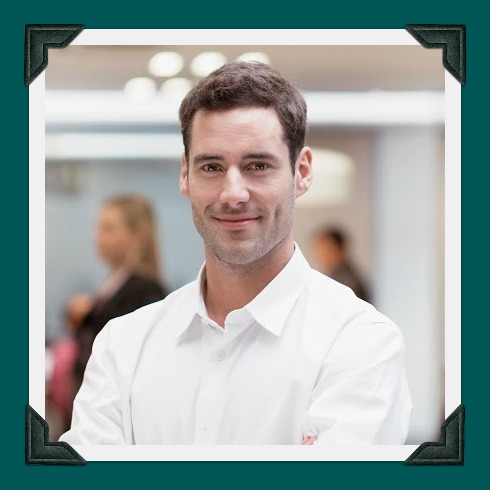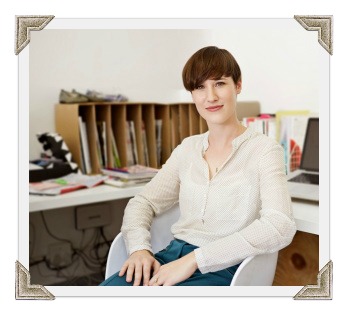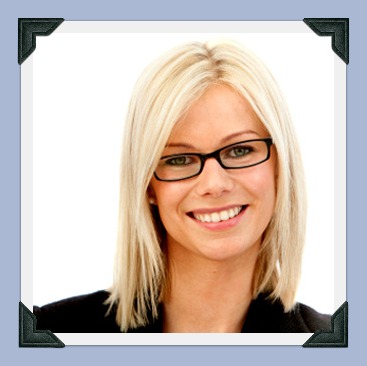 Thank you for your interest in our company! I say "our" because I could not have done it without my amazing team! If you have any ideas, partnerships or suggestions, please send them my way!
We realize that we need you FAR more than you need us, so I deeply thank you for choosing us as your business partner! We'll do everything we can to make you a success! Best, Ryan
Mike's Corner
Last trip you took?
My last trip was local. Went to Laguna Beach with the wife & kids, had a blast.
What would you do with a day off from work?
What's that?
Favorite ice cream?
Coffee of course.
What's next?
Is that my phone ringing?
Emma's Corner
Any upcoming trips?
Just came back from Italy!
What would you do with a day off from work?
Sleep in! The sweetest joy!
Favorite ice cream?
Mint chip!
What's next?
Trying to figure out how to pack lightly for Spain...
Our offices are located in beautiful Southern California, in San Diego. We have recently opened up a satellite office in Tampa Florida as well!