The Top 3 Ways To Sell To Each Target Audience
Although there are TONS of ways to sell these amazing offers, there are 4 main types of audiences that our resellers find tremendous success with! The lists below are only suggestions based on past and current reseller success, but feel free to blaze your own trail if youv'e got more ideas! We've put together some frequently asked questions about each target audience and extended explanations to help you navigate the road to your success! Here is everything you need to know to get started making money! Let's begin!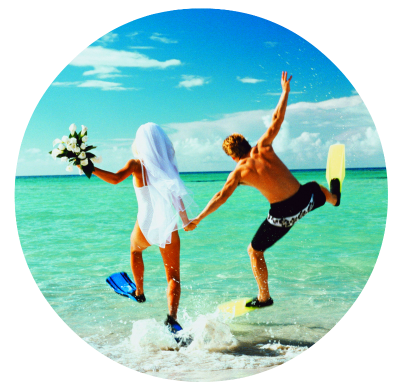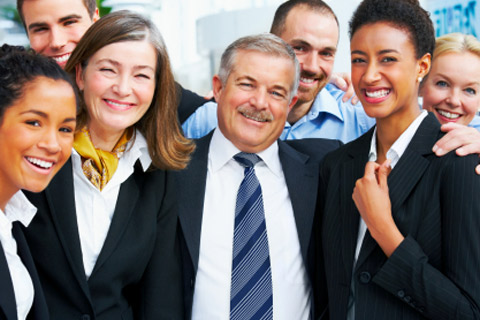 Corporations
Large businesses use vacation offers as employee rewards, sales incentives, and to drive customer buying behavior.
Common Price Point
$1-10 each. Because companies buy in such large numbers, they're used to paying between $1-10 each, but they're also used to large orders. Set the minimum order price to ensure the sale is worth it!
Pricing Example
Buy 50 incentives for $10 each for $500 profit

Buy 100 incentives for $7 each for $700 profit

Buy 500 incentives for $5 each for $2500 profit

Top 3 Marketing Strategies
1. Email Campaigns: Buy or create a list of businesses that already use or have used incentives. Create special offers to entice them to try the best incentives around!
2. Articles: Write articles (or copy them & give credit) about the business benefits to using incentives, driving immense traffic to their website!
3. Linked In: Use the Facebook os the business world to connect and inform all types of companies what you can provide for their business!
Highlights
Gaining corporate clients may take a little time but is well worth the effort! Expect regular orders from corporate clients. Because they use incentives so often, they're likely to re-order every month! Take advantage and set them up on automatic monthly billing, or offer them a discount for buying for 1 year up front in advance!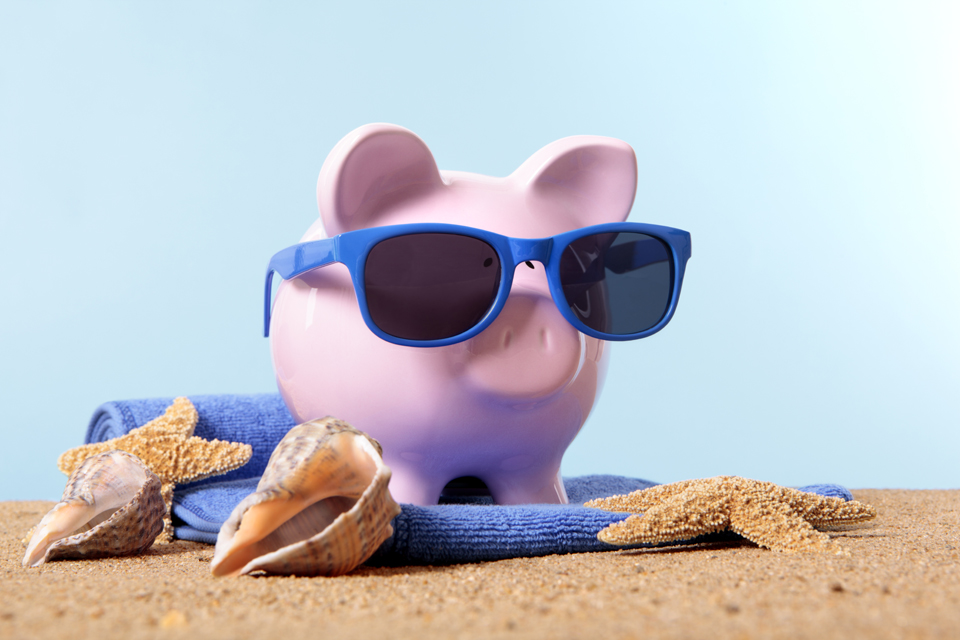 Individuals

People who travel for fun or for business. Family vacations, destination weddings, honeymoons, summer vacation are all million dollar industries to target!
Common Price Point
$49-99 each. Individuals are accustomed to Groupon-style pricing, so keep it competitive and offer your deals for between $49-99. To add value and ensure more sales, offer a BOGO or a bundle of packages!
Pricing Example
Get a 3 Day Hotel for $49 & we'll give you one FREE!

Get an 8 day 7 night getaway for just $99!

Get 5 vacation offers for just $199!

Top 3 Marketing Strategies
1. Social Media: Facebook, Instagram & Pinterest are at the top of the list when connecting with your buyer!
Keep them engaged with special offers and updates.
2. Daily Deals: Use sites like Groupon, Half-Off-Depot and others to sell your deals to the masses. Sell hundreds of deals in a short amount of time using this platform!
3. Specialize: Target a speciality such as international travel or honeymoons. Or choose a location to specialize in such as Las Vegas or Hawaii.
Highlights
Because you can ask for higher prices from individuals than you can from corporations - take advantage of it! Determine how much you want from each sale (say $99) and give the customer much more value for that amount. Your customer will be far happier to pay $99 for TWO (or more) vacations if they feel they're getting a freebie, and there is no extra work for you to do whether they use one trip or more. So encourage the sale by offering a much higher value!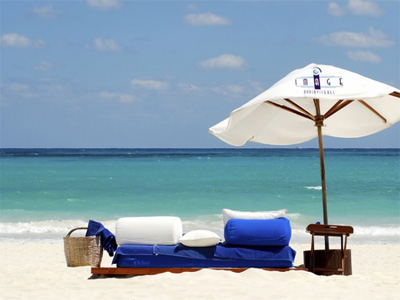 Vacation & Travel Clubs
Vacation and travel clubs are popping up everywhere. Start your own travel club by creating packages & memberships!
Common Price Point
$499-1000 per membership. Travel clubs offer high value, so you can ask for a higher price, and get it!
Pricing Example
Package of 10 Vacations for $499
Annual Travel Membership for 1 Family $499
LifetimeTravel Membership for 1 Family $999

Top 3 Marketing Strategies
1. Email Campaigns: Email people who have owned a timeshare, or who travel frequently, such as retirees. Show them a high value and get ready for sign ups!
2. MLM Companies: Companies that rely heavily on recruiting often use Travel Club Memberships as rewards for signing up or reaching a goal!
3. Tele Sales: Hire some sales reps to call on your lists and make sales over the phone. This is the most common way to build a travel club quickly!
Highlights
The best part about having a travel club is that you can ask for a high dollar amount up front and do absolutely NO follow up support. We handle it all. You literally collect high profits and we take over. It also feels good to provide so much value to customers, such as an annual or lifetime of travel access they can share with friends and family.
Charities & Fundraisers
Charities and fundraising events are always using incentives and travel rewards to encourage donations and as auction items.
Common Price Point
$499 per year. Charities don't spend a lot, so a great option is to charge a monthly or annual fee instead.
Pricing Example
Package of 10 Vacations for auction items: $99
Monthly Access to Unlimited Offers $199
Annual Access to Unlimited Offers $499
Top 3 Marketing Strategies
1. Schools: Forget magazines - kids today are selling vacations! Vacation fundraisers earn a whopping 85% more profits for schools than any other product!
2. Charities: Do gooders always give something in return for donations. When you donate an old car to one charity for example, they give you an 8 day vacation. Be their supplier and many others like them!
3. .Orgs: Any .org company is sure to host annual fundraising galas, auctions, dinners and other events. Get your trips on their list of items to auction or give as thank you gifts for attendees!
Highlights
Charities and fundraising companies are ALWAYS looking for ways to increase and encourage donations. This means they will AWAYS be using your offers. Sign them up for monthly recurring billing so you'll have regular payments you feel great about!